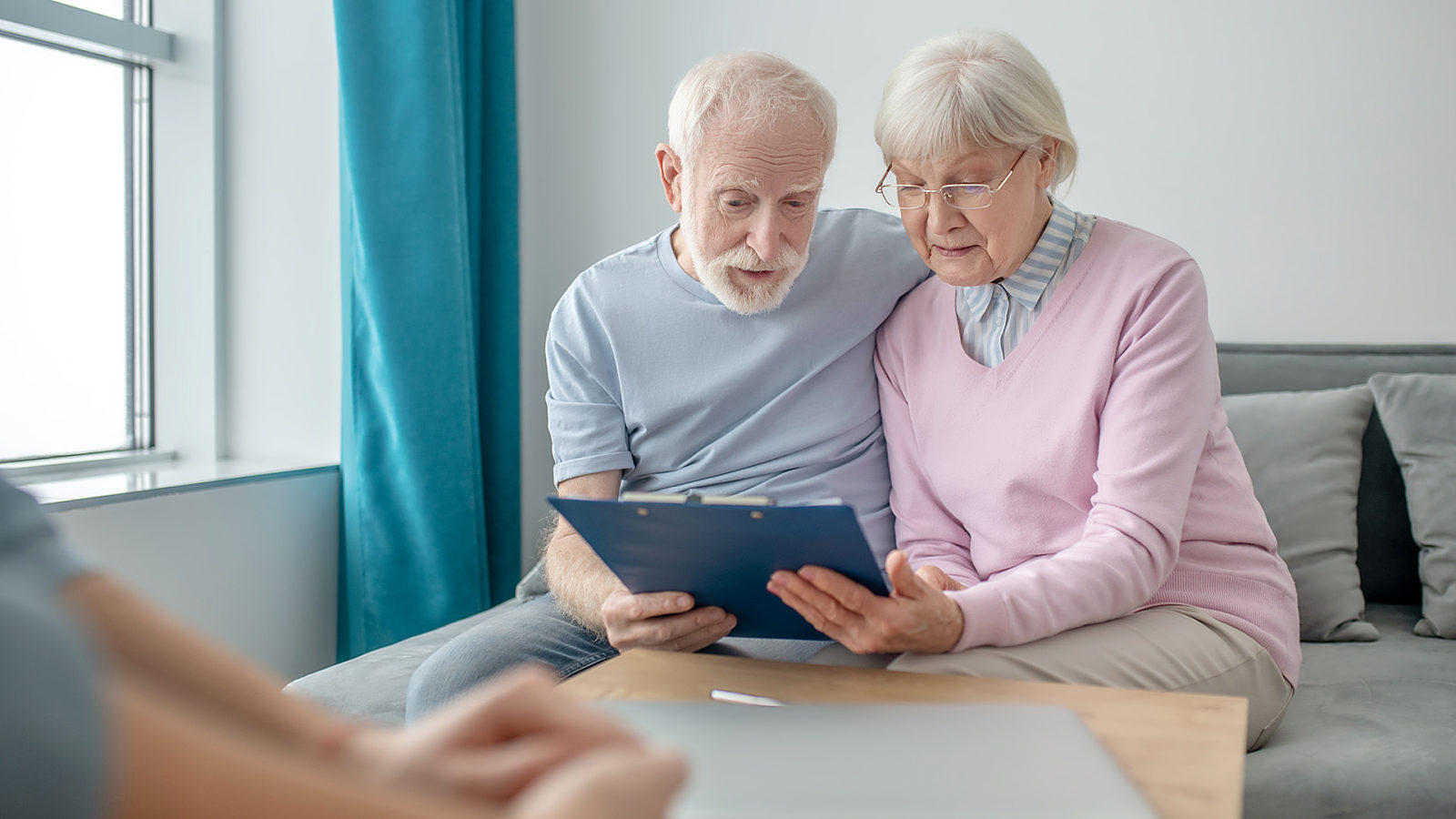 Geriatric Care Management
Geriatric Care Management
Many of our clients are juggling a career and other family needs – while also trying to give care to their older loved ones. Some of our clients simply live too far away to help them meet daily requirements. For both short-and long-term needs, and a better quality of life, Aviv Older Adult Services is your go-to destination.
Geriatric Care Management
Our geriatric management team is comprised of licensed professional counselors, social workers, and nurses.
Geriatric Care Management Professionals
Step 1: Call us for your FREE consultation!
Step 2: Set up an in-Home or in-office assessment of your loved ones' needs
Step 3: Your Geriatric Care Management will develop a comprehensive plan of care. Their expert knowledge can teach you about available services, and help you understand the language and programs involved in eldercare.
Step 4: Enroll in hourly services to support you, your loved one and your family

We offer:
Education for your family about appropriate levels of care and available resources.

Professionally-mediated family meetings to provide a safe space and a neutral party to listen to family concerns and work toward resolutions.

Assistance with housing and living-arrangement transition.

Advocacy and review of care at doctors' visits and hospital stays.

Assistance with screening, arranging, and monitoring services to give you an extra set of eyes and ears.

The best care and value through our extended network of partners.
Learn more about how GCM can help you.
GCM Resources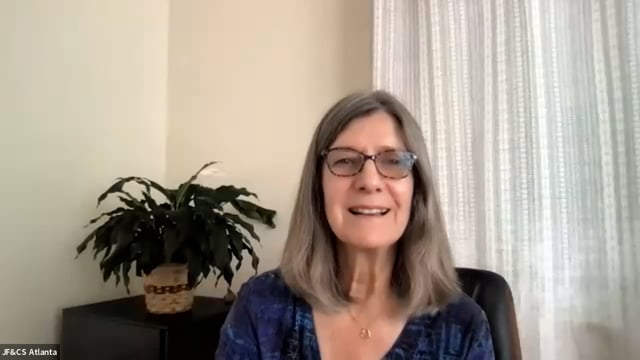 Our care managers do not receive remuneration from communities or service providers. Referrals are based on our geriatric care managers' first-hand experience with communities and service providers.
Testimonials
"I helped her through her loss — of her independence, her community, her memory, her vision. It has been a very difficult experience for her, and I'm grateful to have been here to help."