Empower Lives. Strengthen Community.
When individuals in our community need help, we are there to respond, because you make it possible. Your support empowers individuals and families to thrive, and together they strengthen our community.
Direct Support Providers truly make a difference!
Need immediate assistance?
Therapy: 770.677.9474
Career Services: 770.677.9376
Aviv Older Adult Services: 1.866.AGEWELL
Food Pantry: 770.677.9431
Services
Jewish Family & Career Services is dedicated to strengthening and enriching the lives of individuals, families and community, both Jewish and non-Jewish, and helping them meet the challenges of daily life.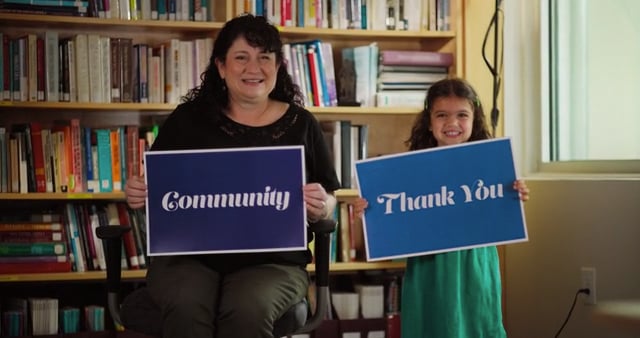 Empower Lives. Strengthen Community. Watch Now
Stories
More people than ever before are reaching out to JF&CS for services and support. We must be able to respond.
All Stories and Videos
JF&CS Community Partners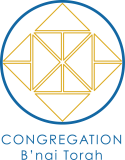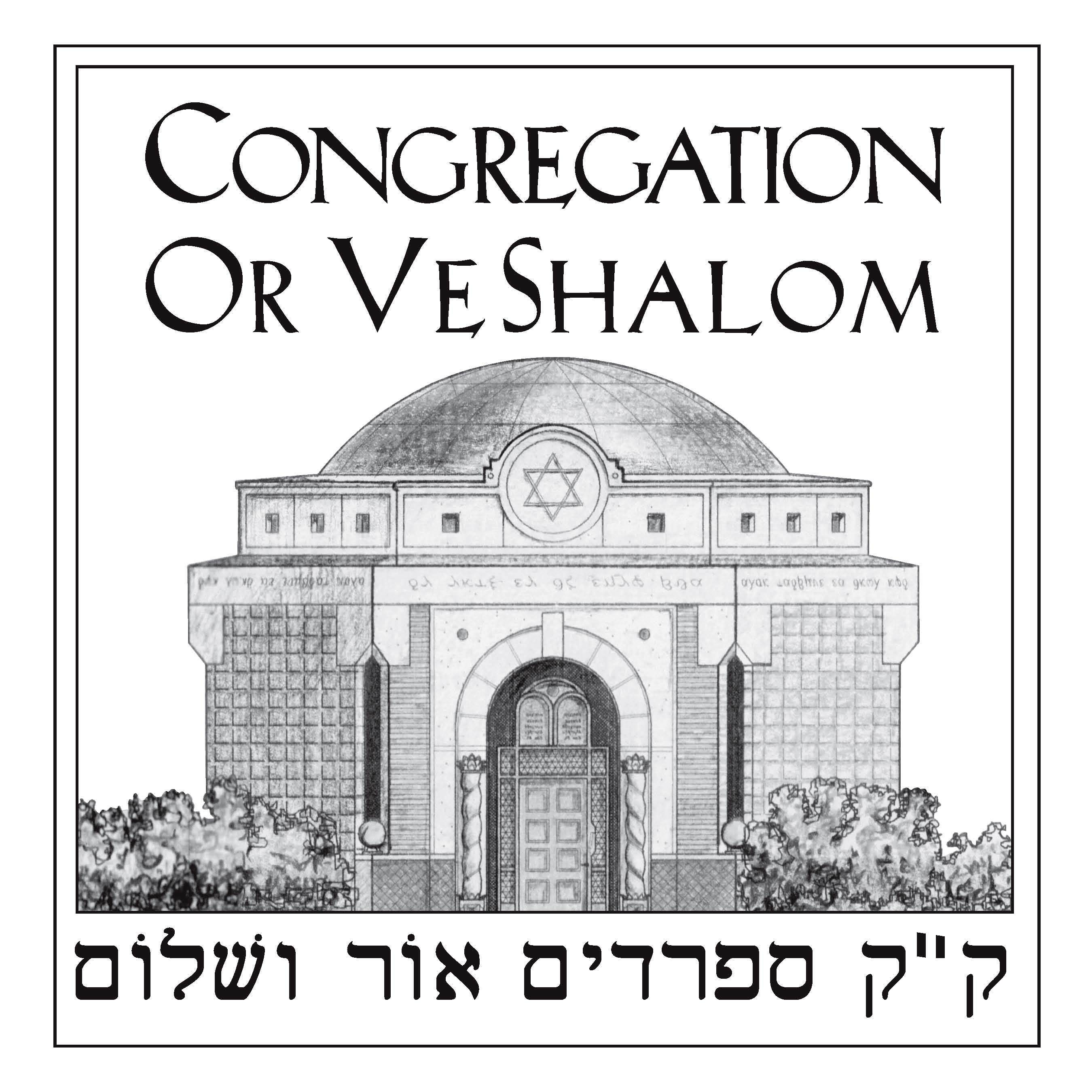 Corporate and Event Sponsors