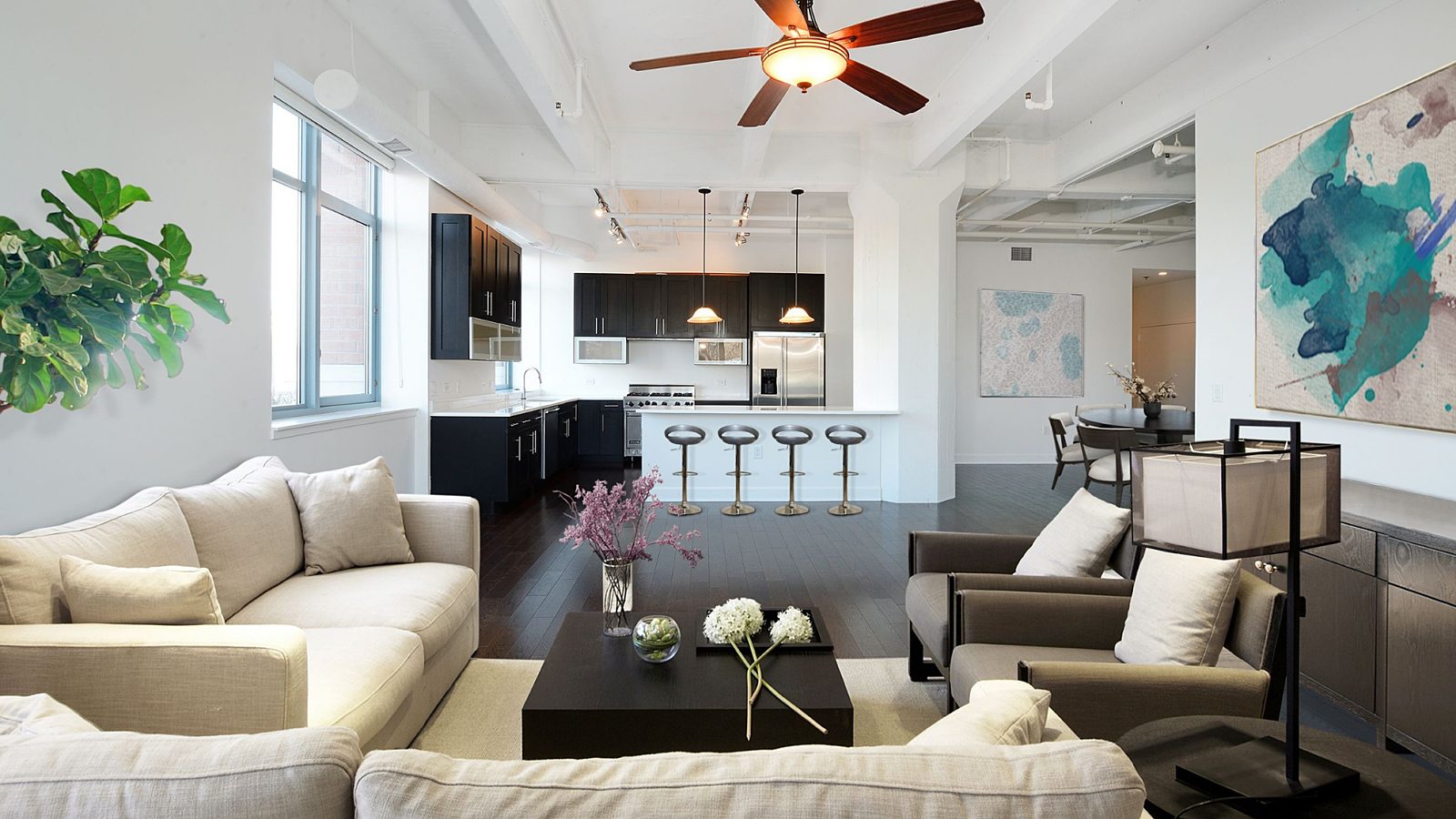 Frequently Asked Questions
Who, what, and where is home sharing taking place?
Home sharing is an affordable housing solution that matches adults in need of affordable housing with individuals offering a room or more to share in Cobb, DeKalb, Fulton, or Gwinnett county. Our program is open to all adults 21 years or older. For individuals to be considered for a match one participant must be 60 years of age or older. Typically, the senior is the home provider, but seniors can be home seekers. And two seniors can be matched!

What type of housing arrangements are available?
Traditional Rent Agreement: This is most like a traditional roommate situation with the seeker paying reasonable monthly rent to the home provider.
Service Exchange Only (no cash rent): This no cash option offers home seekers the opportunity to provide services in lieu of cash rent. The provider and seeker negotiate in advance the number of hours and types of services to be exchanged each month based on specific needs and abilities. The seeker will be responsible for personal expenses and maybe a portion of utilities. Services may not include personal care such as bathing, toileting, or medication management.
Mixed Arrangement: This is a combination of cash rent and service hours. This arrangement offers home providers the benefit of some extra income and household assistance while home seekers pay a lower monthly rent.
What types of service exchanges does a home seeker do for a home provider?
Activities for service exchanges can include transportation, cooking, housekeeping, pet care, yardwork/gardening, technology assistance, even simple companionship in the home from playing games or movie and tv watching together, to activities outside the home like going to a park for a walk or attending a cultural event. The possibilities are endless. Personal care such as bathing, toileting, or medication management is not permitted as part of the match agreement.

How much service exchange does a home seeker do for a home provider?
The number of hours depends on the needs of the home provider. Some home providers do not want any service exchange while others may want 5,10, or more hours per week. Typically, the more service exchanges a home seeker is willing to do the home provider decreases the cash rent.

What is a typical rent price and who sets the rent price?

Each situation is different based on location, neighborhood, home amenities, and ease of access to transportation. The home provider sets the rent. An average cash rent is about $600. Monthly rental ranges from $0 to $900+. HomeShare ATL provides home providers guidance and discussion about rent reduction for service exchange. The more service exchanges a home provider wants and a seeker is willing to do lowers the rent amount.

How long does it take to get matched?
Due to HomeShare ATL's extensive process to make sure the match is a good fit the quickest someone can be matched may be about six- to- eight weeks, this includes a Trial Match. For many of our home providers and home seekers it can take longer to get matched due to personal preferences and the amount of time it takes to find a good fit. A good fit includes location, affordability, compatibility, availability, and flexibility.

What is a Trial Match?
When HomeShare ATL identifies individuals recommended for a match, there are telephone and/or virtual introductions usually followed by a home visit. If both the home provider and the seeker are interested in pursuing next steps towards living together, participants are required to coordinate a Trial Match. Arrangements are made for the seeker to visit and stay in the home typically for two weeks. This gives participants the opportunity to experience sharing the same home, to get better acquainted, and to consider the details of their proposed match agreement including the lease.

How is the program safe?
After HomeShare ATL receives a completed application, our staff requires an interview and intake with each applicant including a confidential discussion about any physical and emotional health conditions, and substance use. For each applicant, HomeShare ATL performs a thorough national and state criminal background check, runs a credit check, and speaks to personal references.

What or who does HomeShare ATL not consider?
Home providers residing in a house or townhome and are not already in a lease agreement. Individuals renting an apartment are not considered as home providers. Emergency housing placements or rapid rehousing are not provided. The match process can take eight or more weeks to find a suitable match. Home sharing is not personal caregiving. Each participant must be able to meet their own personal activities of daily living without assistance from a housemate.

What makes it difficult to find a match?
Barriers to making a match often include pets, smoking, or a seeker preferring a specific location. The process of matching takes time and we cannot guarantee that we will find a match for all.
For a list of questions to consider asking yourself before applying for HomeShare ATL, click here.
More questions can be answered by contacting Jean Cohen, 770.677.9435 or