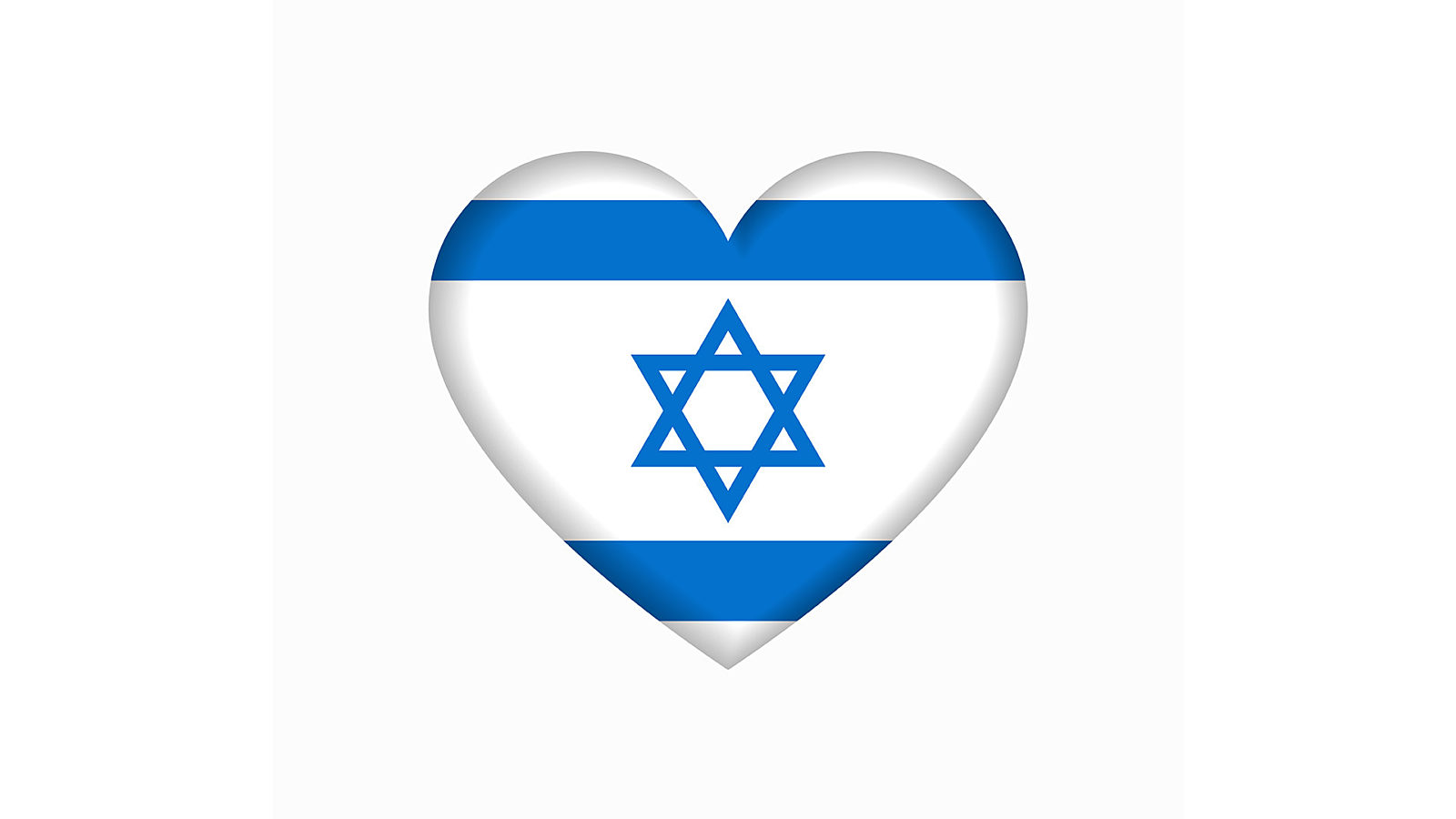 We Stand With Israel
As of 11/20/2023.
If you or a loved one needs emotional support, JF&CS is available to help. Call 770.677.9399, text 678.460.9018, or email .
We are open from 9:00 - 5:00 ET Monday - Thursday, and 8:30 - 4:30 on Friday. Calls or emails after business hours may not be responded to until the next business day.
Free 1-hour virtual support group with two of our clinical professionals for those being significantly impacted by the tragedies in Israel.
Adult Jewish community members ages 18+ living in metro Atlanta
We are offering a free, 6-week virtual support group with two of our clinical professionals to provide a meaningful opportunity for Jewish young adults (18-26) to share their feelings, thoughts, and experiences related to war in Israel, and to offer support and coping strategies. Funded by BeWellATL, an initiative of JF&CS.
Young adults (18-26) impacted by the crisis
Mental Health/Crisis:


National Resources:
Social and Emotional Learning Resources:
Our children and adolescents need the guidance and safety of adults in their home and in their schools to be able to navigate their own emotions and trauma in a healthy, safe, and productive way.

For All Ages
For Elementary School Students
For Middle School Students
Additional resources will be listed here as they are made available.