Marketing Department
Need marketing support? We're here to help.
JF&CS Atlanta Marketing Team
Since 2007, I've been here to support you, promote your offerings, and help you be as successful as possible. I consider my time here at JF&CS as my second career. During my 21 years in the U.S. Air Force (1985-2006), I spent a considerable amount of time doing marketing, advertising, and public relations for hometown recruiters and the Air Force in general. I feel fortunate to have the ability to continue building my skillset while working for this amazing agency. Telling your stories and showing our stakeholders how we provide our clients with hope and the opportunity to empower themselves to a better quality of life is what gives me the reward and energy to continue forward each day. I, and my creative team of marketeers, are here to help you.
Chris Greer - Director of Marketing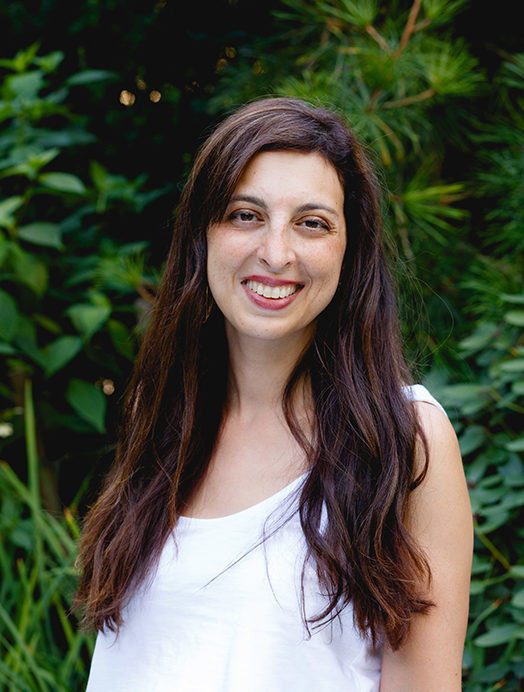 I am a native of Dunwoody, a UGA Grad (Go Dawgs!) with 14+ years of marketing and public relations experience. I have been part of the team at JF&CS since 2015. I love helping you make your programs grow, sharing your impact stories, and telling the community about the wonderful people and services at JF&CS. Before coming to JF&CS, my career focus was in technology marketing. Bring me your story ideas, and marketing needs and let's get started.
Chantal Spector - Sr. Manager of Communications
I have been a graphic designer for more than twenty years, working for HD Supply, various freelance clients, and healthcare companies. As the pandemic entered its second year, I reevaluated my life and realized I wanted to use my skills to help others and make a difference in the community. I feel lucky to have found a home with JF&CS in the fall of 2021 and have flourished in the agency's collaborative, welcoming, and positive environment. I take pride in creating graphic design projects that communicate our much-needed services and help bring people in need to JF&CS. Working within the marketing team is very fulfilling and I enjoy having talented, outstanding colleagues.
Tiffany Cox - Graphic Design & Production Manager
I am a musician, social media content creator, and branding consultant from Bethesda, MD. Using my years of artist development and creative direction experience in the music industry, I help individuals and businesses develop their brand identity through digital content creation and strategy. My role at JF&CS is to create what doesn't exist and shine a light on what already does. My skillset includes writing, creative direction, graphic design, video production, photo/video editing, and brand management. I'm passionate about storytelling, and I'm committed to inspiring you to tell yours in new ways. Are you interested in creating something new? Do you need help delivering a message and establishing your voice? Reach out! I look forward to working together.
Mira Cohen - Content Creation Manager
I have seen firsthand the impact and benefits that JF&CS has in the community among the many services we provide, to the Greater Atlanta Area. I love applying my skills to help grow our print, social, and digital marketing to help our staff, clients, and the community at large. I am thrilled that my knowledge and ability helps the clients we serve as well as our staff. I craft and design our Inspires Newsletter and our Feel Better Letter along with putting together website updates and supporting our virtual Mental Health Series. I love being a part of our marketing team and the difference we make within JF&CS and in the community!
Mitchell Katz - Digital Marketing Coordinator
For additional support, send an email to your Account Manager, and they will follow-up with you promptly.
(usually within 24 hours)

Frances Bunzl Clinical Services (exc. HAMSA - see below) - Chantal/Mira
Horwitz-Zusman Child & Family Services - Chantal/Mira
Aviv Older Adult Services (exc. OGD - see below) - Chantal
Career and Supportive Services - Chantal
Intellectual & Developmental Disabilities Services - Chris/Mitchell
Ben Massell Dental Clinic - Chris/Mitchell
Development - Chris/Mitchell
HAMSA - Mira
One Good Deed - Mira
Volunteer Services - Chris/Mitchell